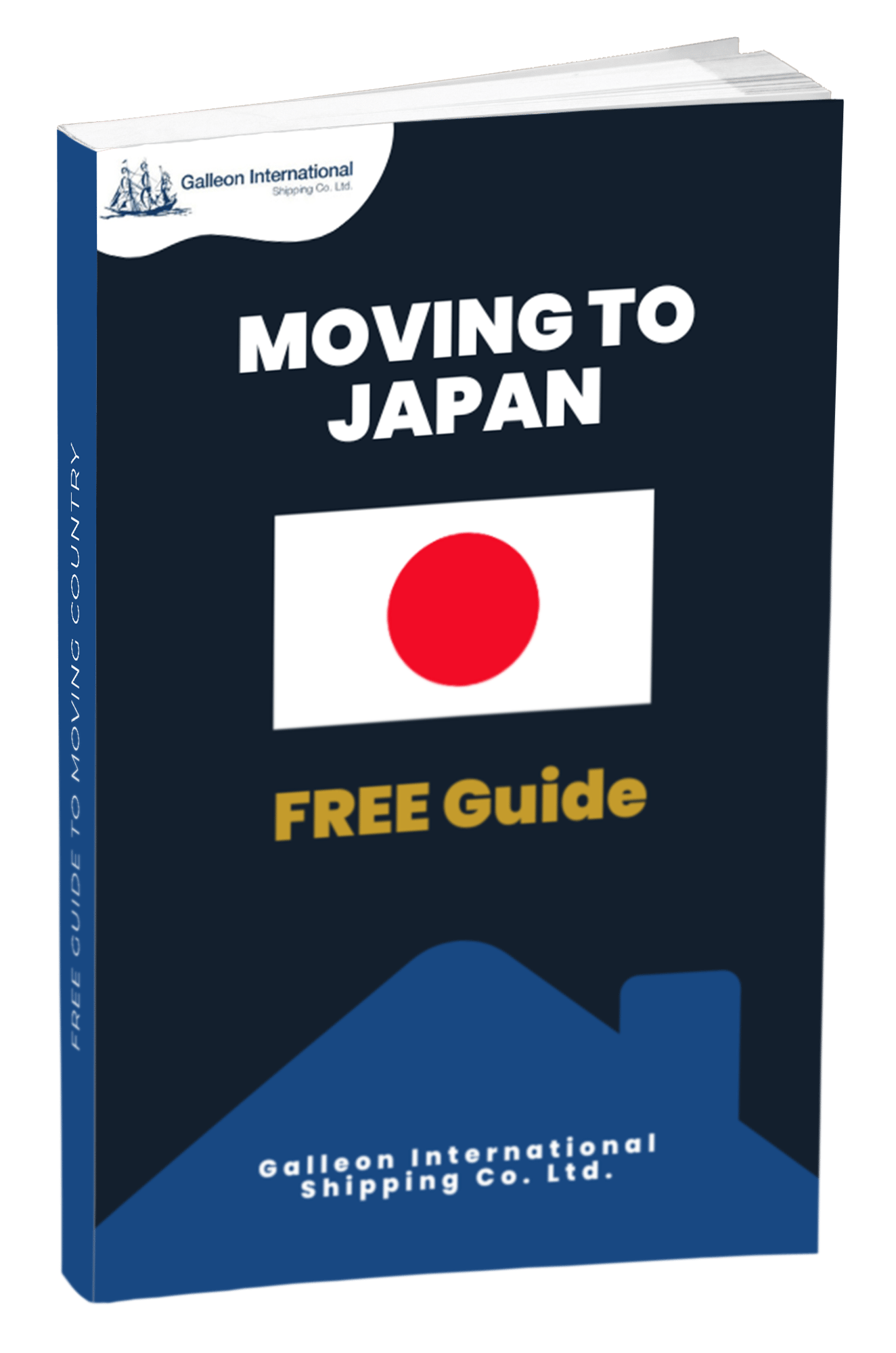 Your Journey to Japan Starts Here
Are you planning on relocating to Japan? This can be a very daunting thing! Galleon International Shipping is your trusted partner for smooth and stress-free relocations.
Why Choose Galleon International Shipping?
✈ Expert Guidance
✈ Tailored Solutions
✈ Seamless Execution
✈ Extensive Network Of Partners
✈ And much more!
Fill in the provided form to download this FREE guide to better understand what it takes to move to Japan!