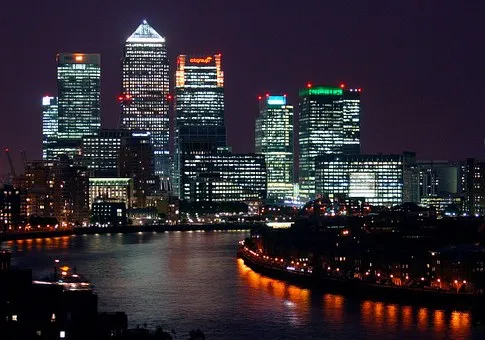 How Will Changes to the United Kingdom's Immigration Rules Affect Your Employees?
On 7th December 2017, the Home Office published a 'Statement of Changes' for the immigration rules governing the United Kingdom.
These new changes to our immigration process will be implemented this Thursday (January 11th). It's important that you, as an employer, understand how these new rules will impact your employees. You should also talk to the employees family members who are planning their international relocation.
So, what are the changes to the UK immigration rules?
● Before these changes were in place, to be able to apply to a Tier 2 General visa, Tier 4 General visa students would have had to pass their courses. From January 11th, Tier 4 students can pursue a Tier 2 General visa application after they complete their studies.
● For partners of point-based system migrants… The rules are changing to reflect the current system for spouses as well as settled migrants. The phrase "subsisting" is changing to "genuine and subsisting". Consequently, partners should provide evidence of cohabitation during the application process.
● In addition, there will be a new restriction for Tier 2 General visa partners and other point-based system migrants. These restrictions will limit absences to 180 days per year. Prior to these changes of rules, the dependent spouse of a Tier 2 General visa holder could spend most of their time outside of the country. Yet they could still receive indefinite leave in order to remain in line with their partner.
What will happen after these changes?
Following these changes, the total number of Tier 1 Exceptional Talent visas will double from 1,000 to 2,000. These visas will be allocated to the 'Designated Bodies' who will then assign them to the employees who they believe are talented in their field.
But what does this mean for you and your employees?
It is recommended that employees speak to their transferees as well as their families about the changes affecting the UK's immigration rules. If you believe your families have been impacted by these changes, then you should help them to receive guidance as well as taking appropriate actions regarding their specific circumstance.
How can Galleon International help?
Furthermore, the team at Galleon International support companies and employees with the moving overseas process and their corporate moving needs. As professional moving specialists, we understand the importance of being flexible and organised. That's why we provide a service which is stress-free and seamless. We allow your employees' focus to be on their new and exciting role.
For more information on how Galleon International can help your business with corporate relocation. Get in touch today on 01708 868 068.