Providing Expert Relocation Services For Your Business
When your business is opening a new office, wanting to relocate employees for a local or international project within your business, or more, you need reliable and experienced specialists to plan and manage the move on your behalf. At Galleon International, we have helped organisations relocate for 40 years, giving us the flexibility and adaptability to tailor our service to the needs of each client.
Whether you need to move 1 or 300 staff, we can deliver a bespoke removals service to any part of the world.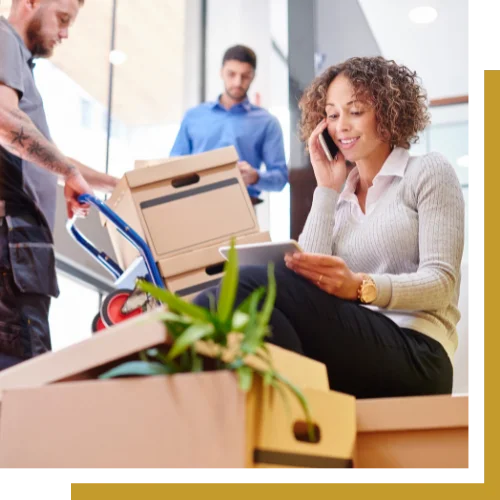 Our Employer Relocation Services Include:
• Access to a reliable network of global partners through G.A.I.N (Galleon Approved International Network) for when your employees are relocating to overseas locations within the company.
• Door-to-door insurance protection to ensure that possessions are fully covered in the unlikely event of damage during transit.
• A full dismantle and rebuild service for large or cumbersome furniture or equipment.
• Packing and unpacking services to ensure possessions are safely packed (this is mandatory on overseas relocations).
• Weekly or monthly reports to keep you fully informed about the progress of the relocation project.
• Liaison with you to support a successful transition and protect your employees' welfare.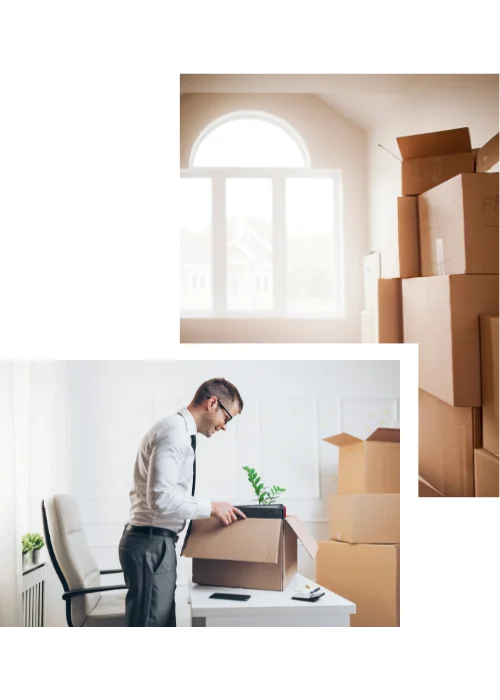 Supporting Relocation Through Expert Consultancy
At Galleon International, we don't simply move your employees' possessions to their new homes: we can support every aspect of corporate relocation, acting as a consultant who will liaise with all departments to facilitate a straightforward and seamless move for every employee, so you have complete confidence that the relocation is in safe hands.
As a large or complex relocation can cause uncertainty throughout your organisation, we provide up-to-date information and advice on a range of issues to ease anxiety and simplify the process, including:
• The size and weight of belongings that your employees can move, so they can plan more effectively for the relocation.
• Items which can be taken overseas, including local laws that prohibit the import of certain articles.
• Full costings are worked into our quotation, including insurance, storage, parking, and the different rates applicable to road sea and airfreight transportation.
We can provide expert guidance and training for your staff in support of relocation planning, as well as offer a full consultancy service for you, on a range of issues, to foster a strong sense of partnership that delivers a smooth and flawless move. Why Choose Galleon International?
• Keep informed with access to our MyMove portal to track each stage of your employee's relocation.
• Weekly reports to help you track the allowances and costs given to support the budgeting of the move/s.
• A relocation coordinator will be assigned to your company who will act as a single point of contact and oversee all aspects of the move for your business.
• British Association of Overseas Removals (BAR) APG Scheme Trust provides a guaranteed trust fund for movers.
• Accredited to ISO 9001 and quality assured standard BS8564
To find out more about how we can support the relocation for your company, or to request a free, no-obligation quotation, please call Galleon International at 01708 868068 or send us a message.
Testimonials
Reviews From Our Clients

Absolutely fantastic - held our belongings for 18-months and then delivered to our new home in California without any issues. I would highly rate Galleon.


Hannah, everything arrived and we are absolutely delighted. The removal team were great. Would highly recommend.


I would fully recommend Galleon. There was lots of communication all the way through with emails and calls being replied to very quickly. The price was very favourable compared to other local removal companies. The team that did the removals worked so hard, and they were a nice bunch of chaps too. They arrived on time, hardly took a break and got the job done quickly, very professionally and with good humour. I wouldn't hesitate to recommend them and would certainly use them again if required.


Communication was clear at every step of the process. Packers were punctual, efficient, helpful, good-natured and cheerful. I would thoroughly recommend Galleon International.


I highly recommend Galleon International, Aveley. Wendy and her team were professional and enabled my mum's move to go ahead stress free without any problems. I would definitely use this company again.


Excellent service, frequent updates, accommodated my ever changing schedule.


Absolute professionals. Great team to work with and made moving furniture to Spain so easy. Special thanks to Hannah who was so helpful and a pleasure to work with. Would definitely use again. Thank you Galleon.

Latest From The Blog
At Galleon International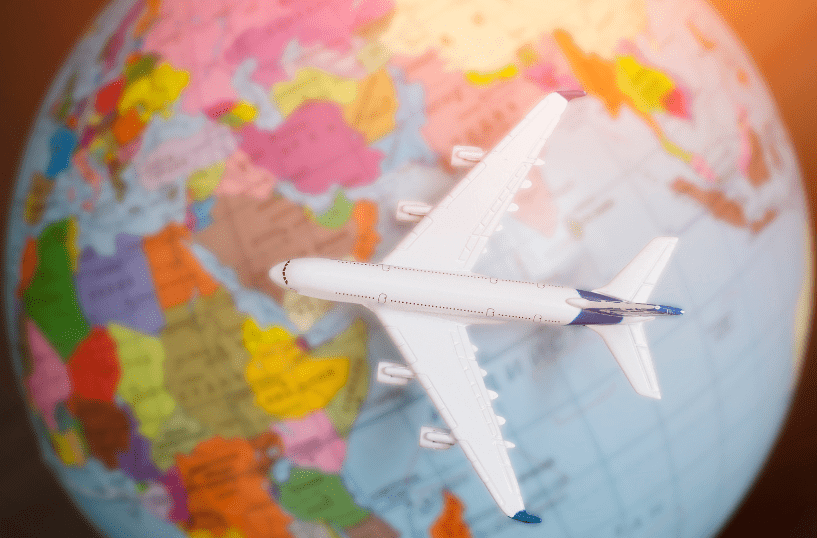 October 2023
With the Fourth Industrial Revolution upon us, the way that we live, work, and interact has fundamentally changed. In the modern interconnected world, companies of all sizes are seeking to expand their global reach, tapping into new overseas markets that will open lucrative channels to growth and long-term business resilience.