Taking The Stress Out Of UK Domestic Removals
At Galleon International, we understand that moving house can be stressful. That is why our UK home removal services are specially tailored to meet the needs of each customer so that your home move is completed as quickly and simply as possible.
With over 40 years of experience in UK removals, our professional and reliable home removal teams provide seamless and stress-free moving services. Whether you're moving from a one-bedroom flat or a country mansion, we promise to manage your relocation with the professionalism and care you would expect from a leading home removals expert.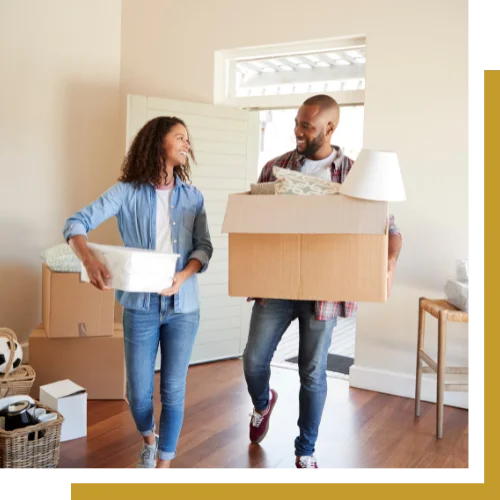 Our Home Move Service Features
• A full packing and unpacking service to minimise the time and effort you need to prepare for the move.
• A selection of bespoke removal boxes will be supplied if you wish to pack your possessions

yourself.
• Dismantle and Rebuild service for the tricky furniture that can't be moved in one piece.
• A fully cost-quoted service so you know what you will pay from the outset.
• A team of experienced and qualified tradesmen – carpenters, plumbers, and electricians –
to ensure the move can progress smoothly and on time.
• Optional short or long-term storage of belongings in a secure facility protected by CCTV systems.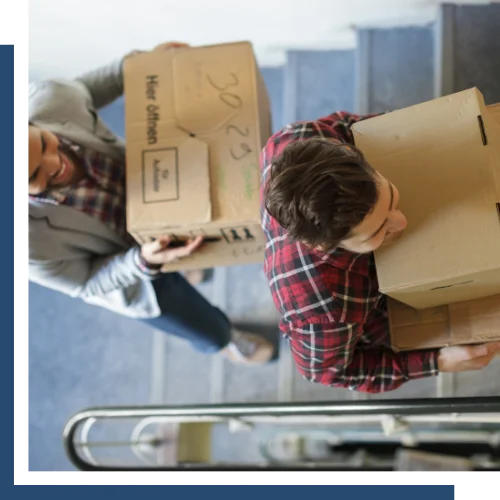 How Our Service Works
We know from experience that no one move is exactly like another. Whatever your situation, we provide a comprehensive choice of services so that your move can be tailored to your needs, budget, and timescale.
● Step 1: Get in touch! We can provide you with an approximate idea of costs even before we conduct a full and detailed survey.
● Step 2: Our experienced and fully trained staff will conduct a survey of your home, either in person or virtually via your smartphone or tablet – whichever suits you best.
● Step 3: We'll provide you with an accurate quotation for your home removal. We will also chat about any valuable or precious items you have, so you can have confidence that these will be moved safely.
Why Choose Galleon International For Your Home Move?
At Galleon International, we understand that moving all your possessions can be an anxious process, so we offer numerous accreditations to give you confidence that we'll handle your home move responsibly:
• British Association of Removals (BAR) member.
• BAR APG Scheme Trust: a guaranteed trust fund for home movers.
• Accredited to ISO 9001 and quality assured standard BS8564
If you would like to find out more about our UK home move services or to request a free, no-
obligation quotation, please call us on 01708 868068 or send our friendly team a message today.
Testimonials
Reviews From Our Clients

Absolutely fantastic - held our belongings for 18-months and then delivered to our new home in California without any issues. I would highly rate Galleon.


Hannah, everything arrived and we are absolutely delighted. The removal team were great. Would highly recommend.


I would fully recommend Galleon. There was lots of communication all the way through with emails and calls being replied to very quickly. The price was very favourable compared to other local removal companies. The team that did the removals worked so hard, and they were a nice bunch of chaps too. They arrived on time, hardly took a break and got the job done quickly, very professionally and with good humour. I wouldn't hesitate to recommend them and would certainly use them again if required.


Communication was clear at every step of the process. Packers were punctual, efficient, helpful, good-natured and cheerful. I would thoroughly recommend Galleon International.


I highly recommend Galleon International, Aveley. Wendy and her team were professional and enabled my mum's move to go ahead stress free without any problems. I would definitely use this company again.


Excellent service, frequent updates, accommodated my ever changing schedule.


Absolute professionals. Great team to work with and made moving furniture to Spain so easy. Special thanks to Hannah who was so helpful and a pleasure to work with. Would definitely use again. Thank you Galleon.

Latest From The Blog
At Galleon International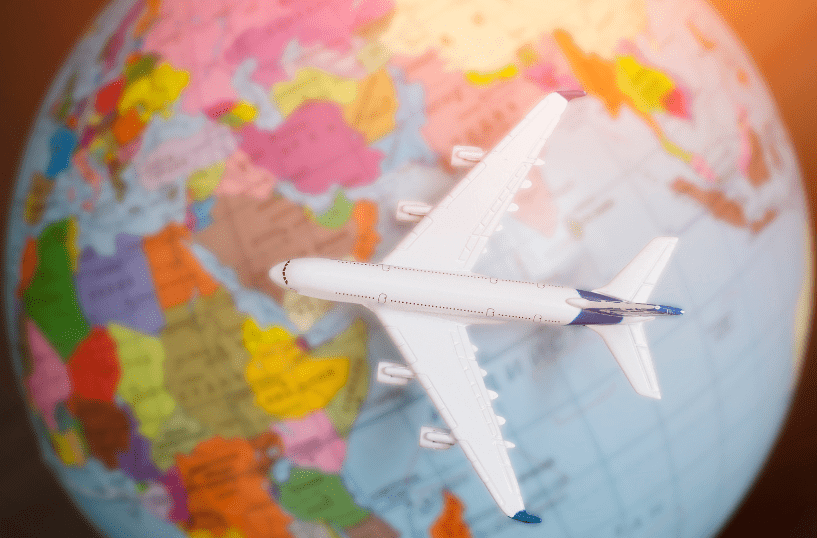 October 2023
With the Fourth Industrial Revolution upon us, the way that we live, work, and interact has fundamentally changed. In the modern interconnected world, companies of all sizes are seeking to expand their global reach, tapping into new overseas markets that will open lucrative channels to growth and long-term business resilience.