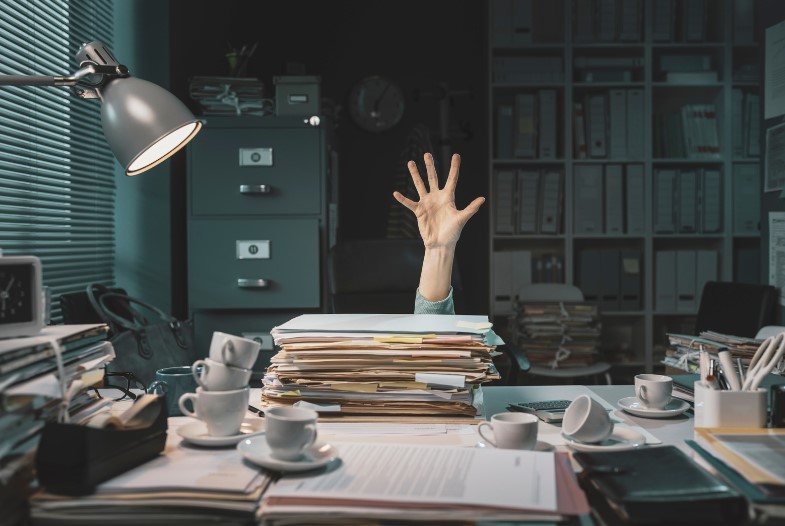 6 Tips For Sorting Out The Paperwork For Your Relocation To The Netherlands
The Netherlands is a popular destination for British expatriates due to its welcoming culture, strong economic links to the UK, high standard of living, and excellent work-life balance. However, navigating the immigration and paperwork process can be tricky now that the UK is no longer an EU member. In this article, we will provide you with tips on sorting out the paperwork for your relocation to the Netherlands, so you can feel confident and prepared.
Check Your Passport And Visa Status
Before you plan your relocation, it is crucial to verify your passport's validity and check if you need a visa or a residence permit. Make sure your passport has at least six months of validity remaining. You may also need to apply for a visa or a residence permit depending on your nationality/citizenship and the intended duration of your stay. You can check the Dutch Immigration and Naturalisation Service website for more information.

Get Your Work Permit Sorted
If you plan to work in the Netherlands, you will need to obtain a work permit. This can be obtained through your employer or through the Dutch Immigration and Naturalisation Service (IND). Work permits typically require a verified job offer from a Dutch company or organisation. If you plan to become self-employed in the Netherlands, you may need to obtain a different type of visa and residence permit. Make sure to start the application process as early as possible, as it can take several weeks or months to process.
Gather Important Personal Documents
Make sure to bring important personal documents with you, such as your birth certificate, marriage certificate, and any academic or professional qualifications. These can be useful for proving your identity and qualifications for work or study.
Register For Dutch Health Insurance
If you are eligible for Dutch public healthcare insurance, you will need to register with a Dutch health insurance provider within 4 months. If not, you may need to purchase private health insurance. Research the different insurance options carefully, as they can vary widely in terms of coverage and cost.
Exchange Your UK Driving License
If you have a UK driving licence, you can exchange it for a Dutch licence without having to take a test. This should be done as soon as possible, within 185 days of the relocation. You can also drive with your UK licence during this period.
Apply For A Dutch Social Security Number
For work relocations, you need to apply for a Dutch social security number. This can be done through the Dutch government's social security agency, the Sociale Verzekeringsbank (SVB). The social security number is used for tax and social security purposes, similar to your UK National Insurance (NI) number, and is required for opening a bank account, signing a lease, taking out a mortgage, and other administrative tasks.
What's Next?
Moving to the Netherlands requires several essential documents and permits, but if you follow these tips, you can ensure a smooth transition to your new life. As an international relocation specialist, our team at Galleon can help you plan and execute a successful and stress-free relocation to the Netherlands. Get in touch today to find out more or download our free Guide To Moving To The Netherlands.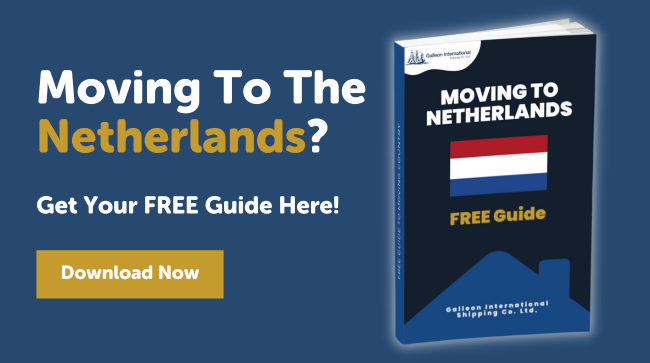 Image Source: Canva