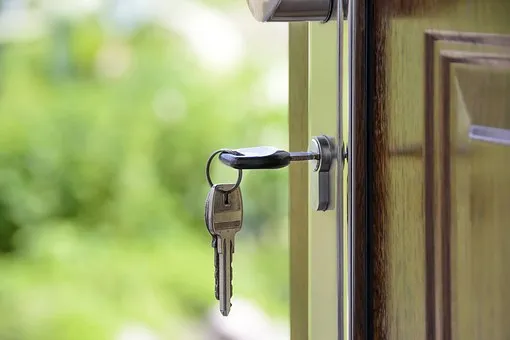 The Benefits of Using Corporate Relocation Services
Whether you need assistance with the process of international office relocation or simply need help with employees being given international assignments. Any corporate relocation process undoubtedly requires advanced, careful planning. Plus, it requires ongoing support to ensure a smooth transition. Our consultants at Galleon International provide professional knowledge and negotiation. In addition, they also provide a uniquely personal service. Easing the burden of relocation.
As an international moving company, Galleon understands that a trouble-free relocation process is crucial for your business. When employees and their families are able to settle down quickly into their new home and surroundings, this inevitably reduces the disruption to their work life. We can enhance efficiency by allowing the employee to focus on their professional priorities.
Galleon International is able to offer a service which provides the flexibility that is often limited due to work demands. We help organisations to achieve this smooth transition. Here are some of the benefits of using Galleon International for corporate relocation.
A 'self-managed' budget tool condenses all the available options for corporate relocation. It provides calculations to ensure that the moving process remains within budget and per the costs agreed.
A transparent approach with Galleon's Cloud portal enables a company to interact directly with contracted suppliers. HR can, therefore, have full visibility and confidence that the relocation is progressing in accordance with the policy.
The use of Galleon's 'local orientation service' will assist your employees who are not familiar with the area.
Galleon International offers a choice of either a home survey or a virtual survey via a smartphone or a tablet. It is, therefore, possible for employees to schedule a virtual survey at a time to suit them. This includes weekends and evenings. This benefits employers equally. It means time does not need to be scheduled away from the office in order to arrange a quote prior to the relocation.
Every element of an employee's international relocation has been taken into consideration with Galleon International. To find out how we can help make the transition as smooth as possible contact us. Customers can get in touch today: + 44 (0) 1708 868 068