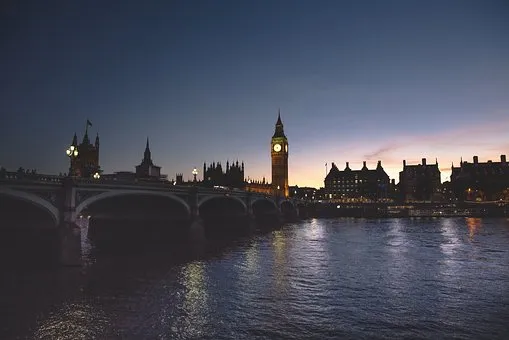 Top 5 Countries for Corporate Relocation
Every year more and more companies are expanding and looking to establish their business presence in other countries around the world. Especially in today's economic climate. Market conditions abroad may mean more solid business growth for some.
While the United States is still the world's top destination for corporate relocation. There are still many companies relocating employees to work in Europe and other parts of the globe. As an international moving company. Galleon International explore which countries come out on top when a company considers international relocation.
1. United States
Firstly, America's business culture is known for it's punctuality, enthusiasm and efficiency. The ideal place for international office relocation and the perfect opportunity for fresh business ideas and development. The U.S. also provides companies with a no value-added tax and a favorable exchange rate.
2. United Kingdom
Furthermore, the UK has a long history of being one of the healthiest economies. This is due to London being the financial centre of the nation and one of the big players globally. However, with the recent decision to leave the EU. It is likely to cause some uncertainty in the coming years.
3. Switzerland
In addition, Switzerland dominate the machinery, chemical and insurance industries. And have one of the world's most stable economies and political systems. It is clearly an understandable choice for wanting to do business there. The country even achieved one of the highest per capita incomes in the world. Along with very low unemployment rates.
4. Singapore
The APAC regional HQ for lots of western firms. Singapore revels in a consistent flow of corporate relocation every year. Renowned for being the at the heart of IT, software and business services and with low taxes and an efficient infrastructure. It's understandable why it is so popular!
5. Netherlands
Finally, the Netherlands is a country that has historically been committed to neutrality, tolerance and global cooperation. As such, it may be due for a possible increase in corporate relocation following Brexit. The ideal place for international organisations.
How We Can Help
Galleon International support companies and employees with their corporate moving needs and overseas removals. Therefore, for more information on how we can help with your international relocation. Get in touch today on 01708 868 068 or email info@galleon-ltd.com.