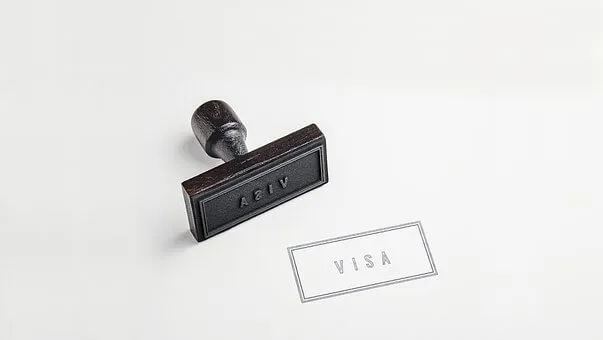 Changes to Australian Permanent Visa and Transitional Arrangements Criteria
In late January, Australia announced there would be new criteria for Australia Permanent Visas and Transitional Arrangements starting in March 2018. These changes are set to impact any clients sponsoring transferees and current Visa holders in Australia.
Following the previous Visa and agreements. There will be new, stricter requirements. Regarding your occupation, salary, age and work experience. Clients may also face a new skills levy. Which will fund training programs for Australian workers.
Some of the major changes to Australian Visas and Transitional Arrangements include:
Firstly, salary must meet the Temporary Skilled Migration Income Threshold (A$53,900)
Residency period waiting time increases to three years from the current two for permanent residency.
Applicants must have at least three years of work experience in the employment category.
Age limited has been reduced to 45 from the current age of 50.
There will be a training levy of A$3000 up to A$5000. Depending on the size of your company.
What impact will the changes have on clients and transferees?
With the changes effective from March. The current 457 Visa program will end with the new Temporary Skills Shortage Visa replacing it. Due to this, some of the 457 Visa holders will be subject to transitional provisions starting at this time.
In addition, transferees holding a 457 Visa as of 18th April 2017 and those who applied for a 457 Visa from this date, are eligible for transitional provisions. In addition, these transitional provisions will allow the previous occupation requirements. Maximum age of 50 and minimum length of two years in their employment.
Moreover, as a client who has transferees working in Australia on the current 457 Visa, you will need to communicate the changes with your employees. Transferees holding the current Visa who are eligible for permanent residence should apply prior to March. As the new requirements may limit the number of skilled employees allowed for permanent residency.
How can Galleon International help you and your family?
As experts in the corporate relocation industry. Our team help to support companies and their employees with the moving overseas process and their corporate moving needs. As professional moving surveyors. We understand the importance of being flexible and organised. Especially when working with businesses and the transferees' families.
Therefore, the team at Galleon International can provide a stress-free and seamless service. Allowing you to focus on the important tasks ahead.
For more information about our corporate relocation services. Get in touch today on 01708 868 068.