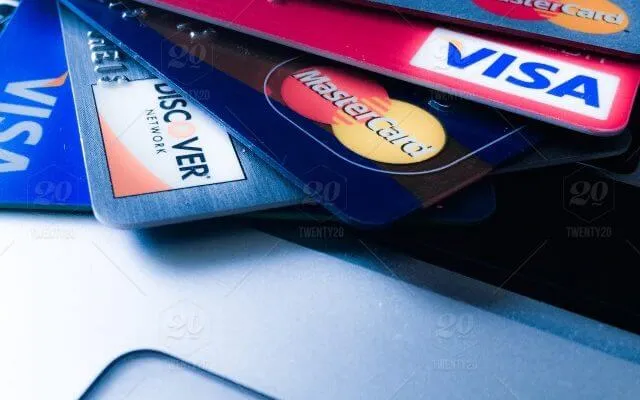 China Working Visas and Work Permits: What you need to know
At the end of 2017, the Shanghai Municipal Human Resources and Social Security Bureau changed the way in which people relocating to China for work could apply for and obtain visas and permits. While the changes should make the application process simpler; they will immediately affect any company that plans on sending employees to China; or those who had already started an application for a working visa. It is also vital that companies know about the aspects that have stayed the same when applying for a visa.
While the application process has been made easier by the Shanghai Bureau; employees will also have to make further visa arrangements when they arrive. After 30 days, the visa they have been granted will expire and be replaced by a Resident Permit. Employees will likely need a day off work to be granted their Resident Permit from the nearest visa office. In addition to this, a foreign worker will need to liaise with their local Chinese authorities to be granted a Foreigner's Work permit, which will be sent to them.
This foreigner's Work Permit is the new kind of document that those relocating to China should be aware of. When applying, workers will now have to place themselves within one of three categories; High-End Foreign Talents; Foreign Professional Talents and Other Foreigners.
How can Galleon International help you?
Galleon International are constantly kept up to date with changes in visa applications as well as the obtaining of visas. This then reduces a lot of the stress and uncertainty that comes with relocating abroad.
Relocation experts can offer advice as to the most convenient ways to apply for a visa and advise those moving, on all of the documents they will need to accompany an application and entry into China. As Galleon International offer support once individuals have relocated beyond departure. We can also help you continue your visa process when you arrive in China. There is often a lot of information and requirements when applying and the process can seem complicated and stressful. Especially when those being relocated have plenty of other things on their mind.
If you would like to speak Galleon International's team of experts about our corporate relocation options. Get in touch today on 01708 868 068