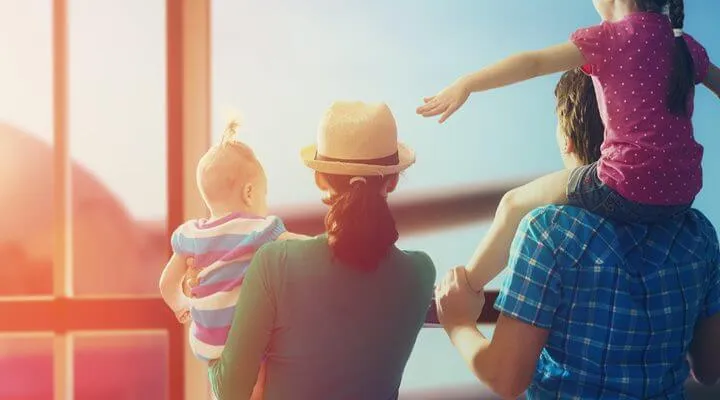 Common Concerns for Employees When Relocating And How You Can Solve Them
With relocation on the rise. Businesses are now tackling problematic scenarios they have never experienced previously. Whether it's struggling to find their employees the right accommodation, or settling in the family correctly. It's your job as the employer to address any issues that arise during the moving overseas process.
If you're planning to relocate your employees; why not get ahead of the game and right those wrongs before they even occur?
At Galleon International, our team have put together a list of the most common concerns your employees may have about relocating.
1. Spouse employment opportunities – When relocating, it's not just the employee you have to worry about, it's their family too! Even if it's just a partner they're bringing with them. You will need to consider job prospects for them too before they move abroad. While you cannot guarantee getting them employed. As a business, you should at least spend some time researching and share job opportunities in the new location with them.
2. Quality of education – Often, you will be relocating employees with partners and families who depend on them. Not only do you have to settle your employee into their new job; but the spouse and children must be settled into their new home – and for the kids, their new school. Your employee may be uncertain about the quality of schools in the area but a good global relocation programme will be able to address these concerns. Providing useful information to put them at ease and help make their choice.
3. Finding housing options – One of the hardest parts of relocating is saying goodbye to your home, neighbourhood, friends and the area you live in. The uncertainty of the new location such as: real estate prices, neighbours and climate can also cause reason for concern for your employee. As a business, you can offer to help the sale of the current home and the search for the new home to make the more difficult parts easier.
Get in touch with the team at Galleon International who support companies and employees with the moving overseas process and their corporate moving needs. We understand the importance of being flexible and organized. That's why we provide a service which is stress-free and seamless!
For more information on how Galleon International can help your business with corporate relocation. Get in touch today on 01708 868 068.