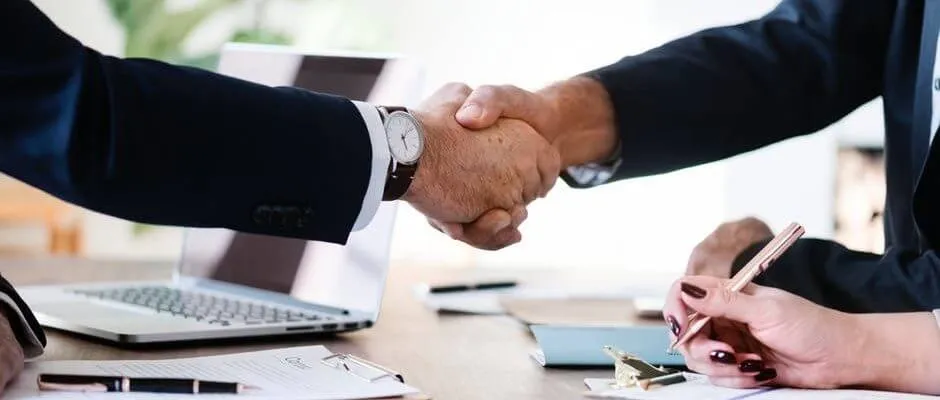 Corporate Relocation: A personal service is essential
A large part of moving overseas for work does, of course, involve obtaining visas; organising finances and research into how a foreign workplace operates. Besides all this, there is a huge personal aspect to accommodate. Whether conducting a big corporate move or an individual has been given a lump sum to move overseas. People need to be considered in any overseas moving process. As such, Galleon International provide Move Management to identify any problems that individuals might face or any anxiety that is likely to be experienced before departure.
A company might be moving a whole team of people overseas at one time. But their experiences; feelings towards it and settling in processes will not be the same. It is therefore essential to implement a service that is concerned with not only the task of moving; but with those at the centre of it. Content employees have been found to be up to 20% more productive in the workplace. So it is important that your employees' productivity also moves overseas with them.
Those being relocated will not only need someone who will advise them on which company to use. Pack their goods and direct them through the documents they will need to be signing. But they will also require emotional support for themselves and their family. Galleon International know that simply providing facts is not enough and the emotional support that is required when relocating people and their families is paramount.
The inclusion of a Move Manager makes the service Galleon International offer both a highly professional and informative experience. It also offers a very personal experience. This has proved to be successful during our years of experience. Assisting in the moving process in a number of important ways. Without this kind of support, companies run the risk of having employees who struggle to settle in and do not work well. Or simply feel they cannot continue living in a foreign country without the right knowledge and support. Using a service that takes a personal approach is beneficial for many reasons, including:
A Move Manager can help someone grow accustomed to their new home
Our Move Managers start research early. This will have huge benefits as it decreases the element of surprise when people arrive in their new home. Culture shock is natural. But the effects will be less dramatic if a client at least knows some of what to expect. We have knowledge specific to various countries and so a Move Manager offers more than a one size fits all approach.
A Move Manager gets to know the client, as well as their job
In terms of personal service, a higher quality approach is needed. To us, it is just as important that we get to know the client. Without doing this, we would not be able to offer advice that suits their particular needs. Or know how to help them and their family settle into their new home. Custom relocation services are those with the best success rate. Therefore, this is what Galleon International strive for.
A Move Manager is available throughout the process
To an extent, preparing to relocate overseas is only half the work. The real work begins when you arrive in the country that you have been located to; when you have to adapt to living and working somewhere new. That is why a Move Manager supports those being relocated even once they have left their home country. Ensuring they still have the information they need to get to know new surroundings.