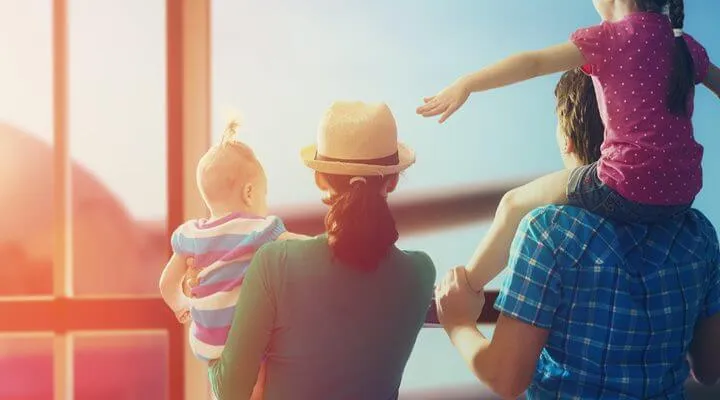 Moving Abroad: How Galleon International Can Help You Settle In?
Whilst moving overseas is an exciting and thrilling prospect, the actual relocation process brings a number of unique challenges. Whether that's finding your feet in the new community you're living in; setting up a bank account in another currency or securing a job for your spouse. Moving abroad has many hurdles for you and your family.
Potentially, adapting to the new culture and learning the language can be the hardest parts of moving. After all, without a proper understanding of how to communicate with your neighbours, colleagues and local community. You will struggle to accomplish anything.
First of all, to overcome the language and culture obstacles you can enroll yourself into culture and language classes with your company's corporate relocation service. As a result, you can ensure that you are able to communicate effectively when arriving in your host countries.
At Galleon International, we can arrange a variety of cultural and language training programmes which the whole family can take part in. The language and cultural experts will assess you on four major language skills: reading, writing, listening and speaking. They will also provide consistent evaluations to continuously improve your language skills.
Our experts can also arrange group lessons for employees on site at your company's facilities or a physical location of the company's choosing.
The employer can check all of your training. These are often benchmarked to internationally recognised assessment scales such as the Common European Frame of Reference scale.
How can Galleon International help you and your family?
At Galleon International, we help to support companies and their employees with the moving overseas process and their corporate moving needs. As professional moving specialists, we understand the importance of being flexible and organised. Especially when working with families. Therefore the team at Galleon provide a service which is stress-free and seamless. Allowing you to focus on your new and exciting role.
For more information on how Galleon International can help your business with corporate relocation. Get in touch today on 01708 868 068.