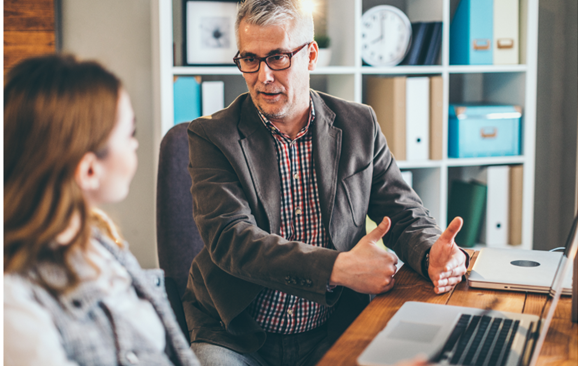 How Employers Can Support Their Employees When Preparing To Relocate To Another Country
Relocating to another country for work is a major step for your employees, their families, and their colleagues. Aside from the financial expense of overseas relocation, the stress of the move can affect the wellbeing and productivity of an employee for many months on either side of the relocation itself.
Employers have a duty of care towards their employees, especially if the employee is moving abroad for work purposes. There are several ways in which employers and their HR teams can support existing or incoming employees when preparing to relocate to another country from the UK. Continue reading this article to find out how.
Assisting With The Sale Of Their Current Property
Selling a house is often a complicated process, and more so when the seller is moving abroad or is purchasing a property in a different country. Ultimately, this is a matter for the employee and their family. However, employers should help employees with practical advice on the property conveyancing process in the destination country, provide estate agent recommendations, and even offer financial help with temporary rental accommodation while the employee is looking for a more permanent home.
Providing Flexibility During The Transition
Relocating can be a stressful experience and is likely to consume a lot of your employees' spare time before, during, and after the move. Employers should provide flexibility and understanding wherever possible, with a package of support tailored to the individual needs of the employee. This might mean allowing your employee to work from home for a period of time, or adopting flexible hours to allow them to pack, look for a new home, source schools for their children, and get settled in their new area. Some employers find it helpful to temporarily suspend or modify their employee's KPIs and work-related targets during the move to reduce stress and pressure – an initiative that often increases productivity and motivation, and boosts long-term staff retention.
Practical Assistance With The Relocation
While ensuring that the employee has the ultimate choice over their service providers and the way in which their relocation is handled for their family, there are several practical ways in which an employer can assist with the relocation. This could include issuing a credit or grant towards the cost of removal, recommending or providing a company-approved removal service, or covering the cost of boxes/packing materials.
Helping Your Employee Get Settled
It can be a very difficult transition for employees moving to a new country – even one they are familiar with, and even if they have friends or family in the area. Helping your employee get settled in the local area by finding good schools, healthcare facilities, and shops will reduce the feeling of disorientation that comes with moving overseas, and help the employee integrate fully with their new team.
Ask your employee what they need and how you can best be of help during the move as every employee will be different in this regard, and you don't want to undermine their sense of independence and choice. An employee may find it hard to turn down support from their employer, even if it goes against what they genuinely want. This being said, most employees appreciate being looked out for in their new environment, and you may want to link them up with a local 'mentor' who can help show them around the local area and introduce them to their new team members at their new workplace.
Corporate Employee Relocation Services From Galleon International
At Galleon, we offer a cost-effective relocation support services for your employees, helping alleviate the stress and practicalities of moving overseas so that your employees can focus on onboarding with their new position. We are happy to help out individually as the need arises, or on an ongoing basis if you have multiple employees relocating overseas on a regular basis or are involved in overseas recruitment. For a discussion of your requirements or a personalised quote, please contact us, or call directly on 01708 868068.
Image Source: Canva