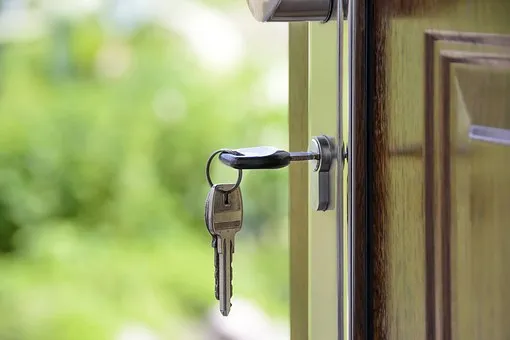 What To Include in A Relocation Policy?
Just like any other HR policy, having a well-thought out and thorough relocation policy ensures:
Consistency.
Reduces the chance of any unexpected costs.
The guarantee that transferees understand the terms and benefits of their relocation package.
A good policy should clearly indicate the scope of the financial and administrative support that is being offered. This should start with the qualifying criteria through to the process of ending the transfer. At a basic level, your policy should include submission of expenses and any time limits your company may have. You should also explain the benefits as well as how taxable benefits will be treated.
But, if these processes differ from international and domestic moves; then you may prefer to have two separate policies to cover all of the finer details.
Our experts at Galleon International have put together a list of criteria that you should include in your relocation policy:
Removals Assistance – When writing your policy, be sure to include details of the packing, unpacking and insurance fees. As well as provisions for sea and air shipment and any allowances for storage.
Sales of Existing Residence – Don't forget to consider the fees your employees might acquire from their existing home. These fees could include agent fees and legal fees; surveyors; conveyancing and taxes, and reimbursement on rental properties.
Relocation Assistance – If you are offering the assistance of a specialist corporate relocation service such as Galleon International. Then you will need to outline the services provided by your relocation specialists.
Additional Support – There are a number of hidden extras that are needed once your employee has been transferred. These are often overlooked when writing relocation policies. Whether that's job finding support for their spouse or partner, cultural training or moving management. As an employer you can help the whole move go smoothly.
For more information on how Galleon International can help your business with the corporate relocation process; get in touch today on 01708 868 068.