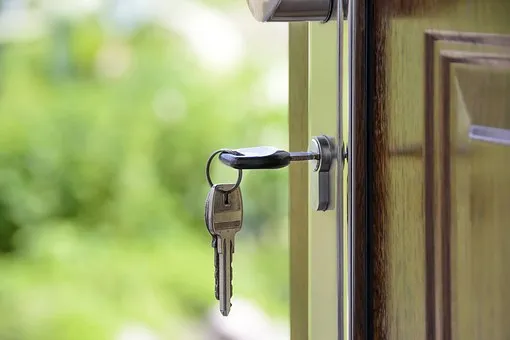 Making Your Global Mobility Program Millennial Proof with Galleon International
The word 'Millennial' is typically thrown around to complain about young people's lack of ambition and laziness. It is also used in the media to discuss trends amongst people of a certain age group. But what does it really mean?
The term officially describes those born between the early 1980s and mid-1990s. The reason this generation differ so much from their parents; the 'Baby Boomers', and previous generations is because they are the most familiar with communication; media and digital technology. Growing up in a time where the internet was created and everything became accessible online; this generation value convenience above all else.
According to new research by GFK, on behalf of hospitality giant Airbnb; millennials see travel as a higher priority than saving up for a home or a car – or even than paying off a debt. In fact, a millennial travel company called Contiki, have noticed an upward trend in younger people spending money on travel; with a 10 per cent rise on the average spend of clients from 18 to 35.
As this generation emerge into the workplace, it's important that businesses adapt for the new wave of employees as well as their beliefs and values. Millennials are often cited as having a strong sense of civic responsibility; a healthy work-life balance and socially liberal views. As well as this, with travel being an important factor for this new generation of workers, how can you adapt your corporate global mobility program to suit them?
Personalised Policies – Does your current global mobility policy have multiple static levels which are based on individual's job titles? Why not try to introduce a customisable policy for all of your employees i.e. when catering for spouses and their children, you should consider whether a house or flat is better for their needs. Some of the important values for Millennials are flexibility; work-life balance; equality and openness. By adding flexible and tailored options for the individual; they are more likely to stick with your company for longer.
Give Them Options – Instead of awarding set budgets to different areas of your policy. You should offer millennials a lump sum to mastermind their own move, which could then benefit you and your employee. After all, millennials like to know their options and so by adapting the policy for their own needs it is a great way to allow them to do this.
Stay Tech Savvy – Generation Y is renowned for being the generation who were raised on and with technology. Therefore, they appreciate the convenience provided by digital and mobile means as well as apps which are designed to aid the global mobility and international relocation process.
Is your global mobility program in need of a refresh? Why not get in touch with Galleon International and our team of global relocation experts! Since 1980, we have supported companies and their employees with the moving overseas process and their corporate moving needs.
For more information on how Galleon International can help your business with corporate relocation and developing a millennial-proof process. Get in touch today on 01708 868 068.