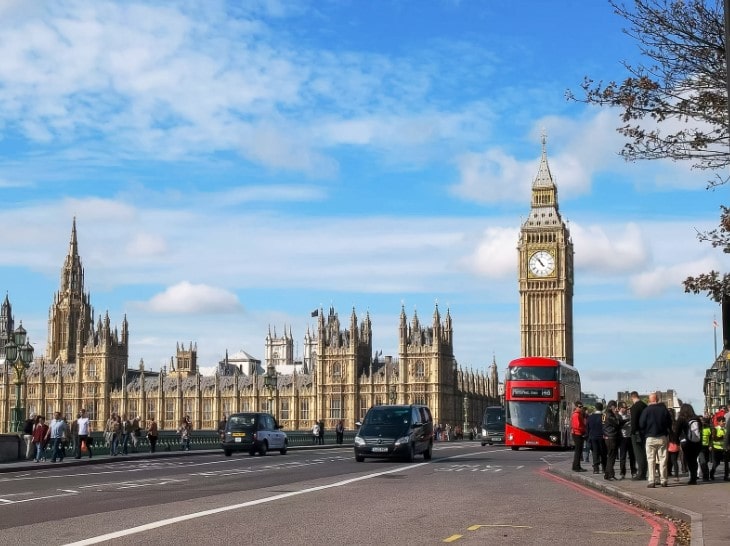 Can You Bring Your Vehicle When Relocating To The UK?
Are you planning to relocate to the UK from the EU and wondering if you can bring your vehicle with you? The short answer is yes, you can, but it's essential to follow specific procedures and requirements to avoid issues. In this article, we'll cover everything you need to know about car relocation when moving to the UK.
Short-Term Relocation?
If you are moving to the UK short-term for work or leisure, you may be able to use your foreign vehicle for up to six months without having to register it with the DVLA. However, make sure that all your paperwork is up to date, including insurance and MOT (or equivalent). If you plan to use your vehicle in the country for more than six months, you will need to apply for vehicle registration with the DVLA (Driver and Vehicle Licensing Agency).
Relocating To The UK Permanently?
If you're moving to the UK permanently, you can bring your car with you and register it with the DVLA. To do so, you must provide proof of ownership, insurance, and any servicing and taxation documentation from your country of origin. DVLA roadworthiness and environmental standards are fairly high, and so your vehicle may need modifications and extra checks to meet them. If your vehicle is coming from an EU country, emissions and quality standards should be fairly well aligned with the UK as there haven't been any substantial legal changes since Brexit as of yet.
Will I Have To Pay Customs?
If you've owned and used your vehicle for at least six months, you may be able to bring it into the UK without paying customs duties, under Transfer of Residence (ToR) relief. If you're eligible for ToR, HMRC (His Majesty's Revenue & Customs – the government tax collection body) will notify the DVLA on your behalf, but you'll still need to provide the required documentation to prove ownership. A new vehicle may be subject to additional VAT (Value Added Tax) and customs duties, so make sure to check the specific requirements for your situation to avoid any surprises.
But What About Left-Hand Drive Vehicles?
Contrary to EU countries, UK drivers drive on the left-hand side of the road, and cars sold on the UK market are right-hand drive vehicles – in other words, the driver's seat is on the right-hand side of the car, rather than the left. If your vehicle is left-hand drive, with the driver's seat on the left, getting used to driving on UK roads may be a challenge at first, especially when navigating roundabouts. It's worth considering whether or not you'll be comfortable with that before deciding to bring your vehicle; however, there's no law against driving a left-hand drive vehicle in the UK.
Next Steps
We hope this article has helped you understand the process of bringing your vehicle to the UK. If you have any questions or would like support with your move, please contact Galleon today for more information.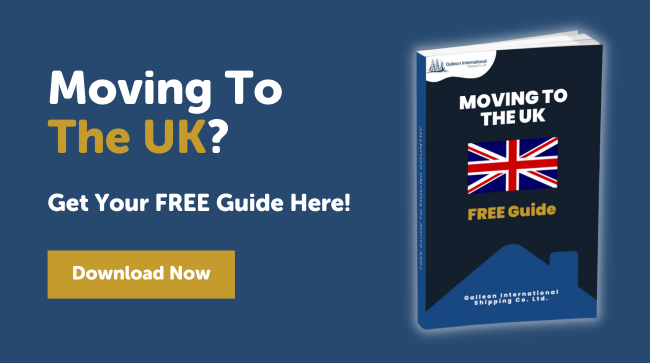 Image Source: Canva