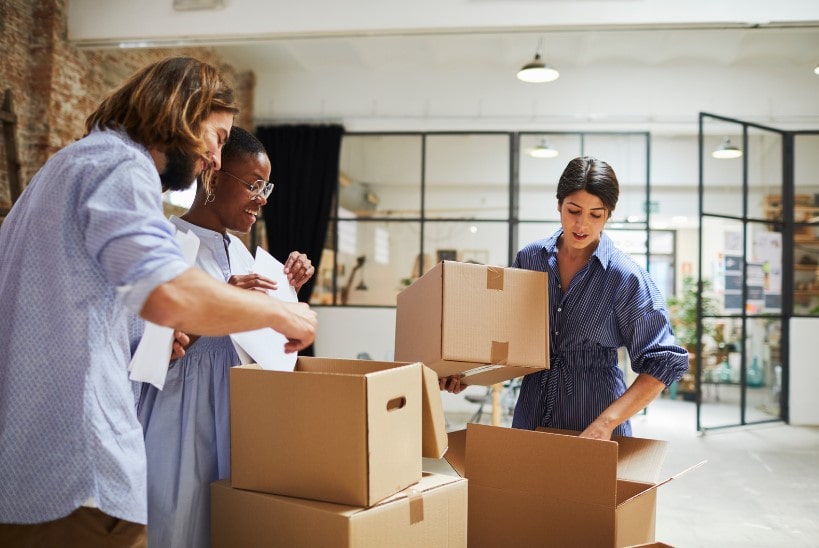 Common Mistakes To Avoid When Relocating Your Employees
Moving to a different country for a new job can be an exciting yet challenging transition for your employees, so as an attentive employer, you want to ensure the relocation goes as smoothly as possible. However, many companies make critical relocation mistakes, creating unnecessary headaches for all parties involved, including the employee themselves, their family, and the established team in the new location. In this article, we look at how businesses can avoid the most common relocation mistakes with proper planning and the support of an international relocation specialist, such as Galleon International.

Overemphasis On The Business Side Of The Relocation, Not The Employee
As a business, your primary responsibility during the relocation is to ensure that the incoming employee is settled into their new team and responsibilities as quickly as possible so that they can begin creating value in their new role. Areas of emphasis here include team integration, orientation/onboarding, and one-to-one line management from the employee's new direct report. However, attending to these details often overlooks the human elements of relocation not directly related to the employee's work, such as how well they adapt to new situations and change, their confidence in socialising with new colleagues and managers, and their ability to handle stress.
A good relocation strategy will have eyes on what goes on in the employee's life and state of wellbeing when they leave the office, as much as their work-based transition.
Lack Of Clear Communication
Failing to communicate effectively throughout the relocation can leave employees confused and anxious, which can damage their relationship with your business and sometimes cause friction in the new team if hiccups in the relocation process result in a delayed start, or lower-than-expected productivity. The more you can prepare employees for what to expect before, during, and after the transition, the better.
For most employees, this will be their first major relocation, so take the lead in the process and encourage them to ask questions so you can address any concerns early on. Effective communication builds trust and prevents misunderstandings.
Insufficient Planning And Preparation
Relocating employees requires careful coordination of logistics, which must be meticulously planned in advance in order to avoid delays, frustration, and budget overruns. There are a lot of factors that can delay a relocation, including immigration, housing, and schooling, so it's advisable not to underestimate the time, money, and effort involved to facilitate a successful move. UK HR professionals who were used to handling international relocations before Brexit, for instance, are often surprised at the additional steps and timeline involved in implementing the process in 2023.
To avoid unforeseen difficulties and unpleasant surprises, begin the planning process at least 6-12 months before the scheduled move, working with an experienced relocation specialist to handle the intricacies involved with employee relocations to your destination country.
Take inventory of everything that needs to be addressed, from transportation to housing to immigration paperwork, building buffer time into each milestone for unforeseen complications. Thorough planning minimises headaches down the road, and it's always better to have a project completed unexpectedly early than the opposite outcome.
Ignoring Compliance And Legal Requirements
Navigating compliance, employment laws, immigration rules, and cross-border taxes can be complex. Overlooking any one of these areas can have serious legal and financial consequences for your employee or your business, so be sure to consult with legal counsel and HR specialists early in the relocation process. Research regulations thoroughly for the destination country regarding visas, permits, taxation, and more, and verify that all paperwork is in order before employees travel.
Inadequate Follow-Up And Support After Relocation
The reason that many international relocations don't work out – resulting in poor performance, team friction, or the employee quitting your company – is a lack of adequate follow-up and support after the relocation. Check-in regularly with employees in the months after moving to a different country to see how they are adjusting personally and professionally. Be available to resolve any issues that pop up, helping employees build local connections by introducing them to networks and activities, and helping them feel at home in their new space. Employees who feel valued and cared for throughout the relocation process adapt faster and contribute more to their new teams and are more likely to stay with your business long-term.
What Next?
To ensure you avoid any relocation mistakes, partner with Galleon International. We are seasoned relocation specialists, and our team of experts can guide you through the maze of logistics and regulations to make moves as smooth as possible. Contact us today to make moving to a different country as easy as possible for your employees.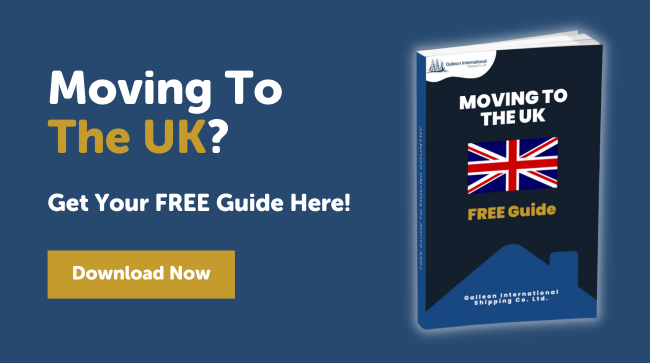 Image source: Canva