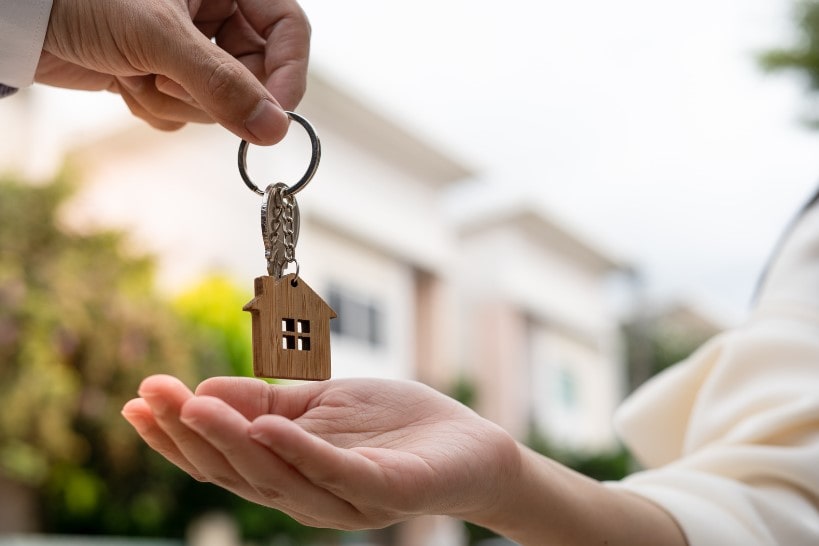 5 Reasons Your Company Needs A Good Relocation Service
Helping employees relocate to a different regional or international location to take up a new position can be a major undertaking for companies in the UK. Using a professional relocation support service, such as the one we provide at Galleon International, provides you with numerous benefits that make the process much smoother and more efficient for your business and its employees.

1. Efficiency And Time Savings
Quality employee relocation services can help handle all the logistics, paperwork, and coordination involved when relocating your staff, saving your HR team significant time and ensuring a seamless transition for employees.
Obviously, the practicalities of logistics and paperwork will vary greatly depending on where your employee is relocating from and to. However, in practical terms, a relocation expert can help in several ways, including covering essentials like setting up transportation, advising on visas and work permits, helping locate suitable housing, moving household goods, and more. That's one less administrative burden your team has to worry about so you can focus on strategic priorities.
2. Expertise And Experience
Reputable international relocation services in the UK have an extensive bank of expertise available to handle all aspects of an employee move, whether it's domestic or overseas. They know how to navigate the complexities that come with requirements like immigration procedures, tax implications, obtaining work permits, and arranging schooling for children, so can often provide candid advice above and beyond the nuts and bolts of moving personal possessions from one home to another. Don't waste time trying to master relocation intricacies yourself. Leverage the experience of established experts who handle them every day.
3. Cost Management
A quality relocation service will have the knowledge and networks in place in the UK and the destination country to secure highly competitive rates on major expenses like transportation, temporary housing, immigration fees, and household moves, thereby optimising your company's relocation budget so you get more value. The savings generated always far outweigh the fees charged by the relocation expert, and their expertise and third-party support networks can often prevent your relocation expenses from escalating out of control, increasing the feasibility of moving employees between locations.
4. Employee Satisfaction
Relocating for work can be a bewildering and stressful experience for employees, and this is made worse if they feel that their employer isn't supporting them adequately either financially or emotionally or is making the situation worse by placing unreasonable demands on them.
Supporting employees with great care during relocation demonstrates your company's commitment to their overall wellbeing, resulting in higher satisfaction, productivity, and long-term retention among relocated staff. Employees view the investment as an organisation-wide commitment to their career success and family security, which boosts loyalty and morale.
5. Global Support
For companies moving staff in the UK to diverse global regions, an established international relocation service can consistently support moves in virtually any geography. You gain the flexibility to relocate talent wherever they need to be in the world, while experts handle moves to major hubs or remote areas with equal effectiveness.
Next Steps
Partnering with a dedicated relocation support service like Galleon International provides immense benefits for efficiently relocating your employees in the UK or abroad. Our specialised services support your organisation's global growth and talent mobility. Get in touch with Galleon International to learn more about how we can help with your unique employee relocation needs.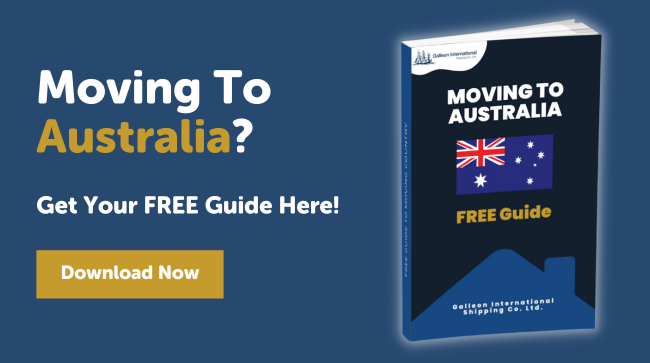 Image source: Canva