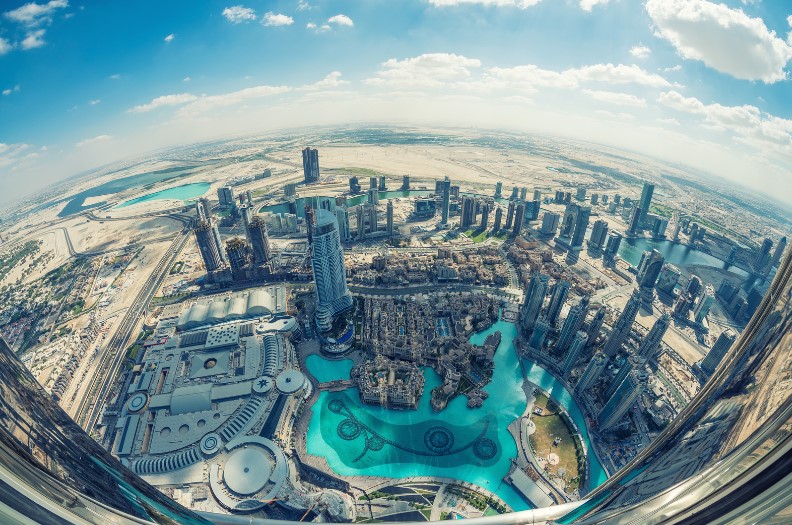 5 Ways To Help Your High-Performing Employees Feel Confident About The Move To United Arab Emirates
Relocating to Dubai or elsewhere in the UAE (United Arab Emirates) for work can be a life-changing, yet daunting experience, especially for high-performing employees. They are used to being at the top of their game and in charge of their careers. However, moving to a new country with a new set of colleagues and a very different culture can be challenging, and adapting to new customs, expectations, and lifestyles can be overwhelming.
To help mitigate this, employers should go the extra mile to support their employees and ensure that the transition is as seamless and comfortable as possible. This article covers five ways you can help your employees feel confident and at home when moving to the UAE.



1. Educate Your Employees About The UAE
Help your employees get familiar with this beautiful country before they relocate. Provide them with information about the UAE's culture, customs, and everyday life. It is essential to educate them on significant aspects such as housing, schools, healthcare, and transportation. This will assist in reducing any 'culture shock' they may feel in their first few weeks and help them start working productively straightaway.
2. Understand And Respect The Local Culture
The UAE has Islam as its primary religion and a majority of UAE citizens take their religion very seriously. Islam imposes specific practices and public codes of conduct on its adherents, and guests are expected to respect this culture during their stay in the country. British expatriates coming from a largely secular and nonreligious culture in the UK need to be aware of social norms surrounding public decency, alcohol consumption restrictions, dress codes, and etiquette during the Holy Month of Ramadan, for example, as well as during the day-to-day. Providing training or information to your employees can help them limit misunderstandings and ensure smooth integration into the local community.
3. Connect Them With Expatriates Groups
Give your employees opportunities to connect with other Western expatriates in the UAE to help them become familiar with the new environment. Expatriate groups can provide support, advice, and social opportunities for your employees and their families. These groups provide meaningful social interaction and support, and your employees will appreciate the opportunity to get to know others who have already experienced the move.
4. Offer Language Training
Language is key to effective communication and building rapport, and the primary language spoken in the UAE is Arabic. While English is commonplace and is often spoken to a good standard, knowing Arabic will help your employees feel more confident and comfortable communicating with locals and navigating their new environment. Consider providing them with language training before they move if they do not already speak Arabic.
5. Provide Assistance With Logistical Challenges
Moving to a new country involves many logistical challenges. Arrange to help your employees navigate the visa application process and assist with logistics such as finding housing and setting up utilities. By providing the right support before the move, you can enable your employees to transition smoothly and hit the ground running.
Download Our Free Guide
More information about relocating to the United Arab Emirates can be found in our Guide to Moving To The UAE. Feel free to call us directly on 01708 868068 if you'd like to discuss any questions with one of our experienced corporate relocations team.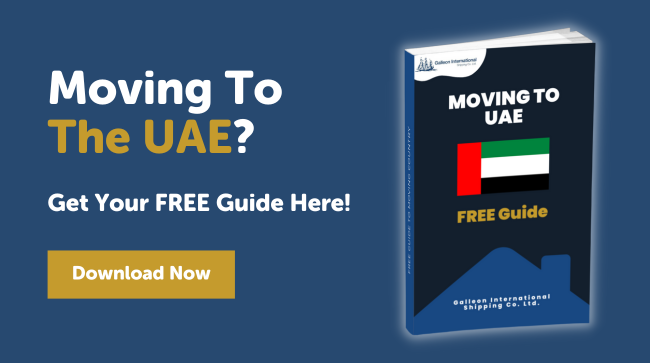 Image Source: Canva